collager
Om grafik

Materialet til Collagerne kommer fra en slags rodekasse fyldt med forskellige billeder; de familiefotos som bliver sorteret fra fordi de egentlig betragtes som mislykkede, men faktisk er en frodig kilde til inspiration, på kameralinsen tilfældigt opståede lysfænomener og andre mere målrettede fotos, tegninger og farve-idéer.
Båret af en intuitiv form for fascinationskraft, filtres tingene ind i hinanden, dækker over og afslører.
De billeder som klemmer sig igennem den smalle sprække og bliver endeligt godkendt, har overordnet noget at gøre med drømme. Drømme som et fantastisk rum hvor billederne står som forklarede farvestrålende monumenter ovenpå den mudrede masse af følelser og forvirring.
About Graphics

A sort of chaotic box containing all different kinds of pictures and drawings is the luxuriant source of inspiration in these collages; family photos, regarded as utterly useless for the family album, accidently occured phenomenons of light, catched by the camera linse, drawings, ideas of colour.
Intuition and fascination carries the proces. Everything is infiltrated in one another, covering, revealing. moving, erasing, scratching, drawing, erasing again…
The pictures who are allowed through the tiny crack, and finally approved of all seem linked to dreams. Dreams as a fantastic place, where images stand as colorful monuments upon the muddy mass of confusion and feelings.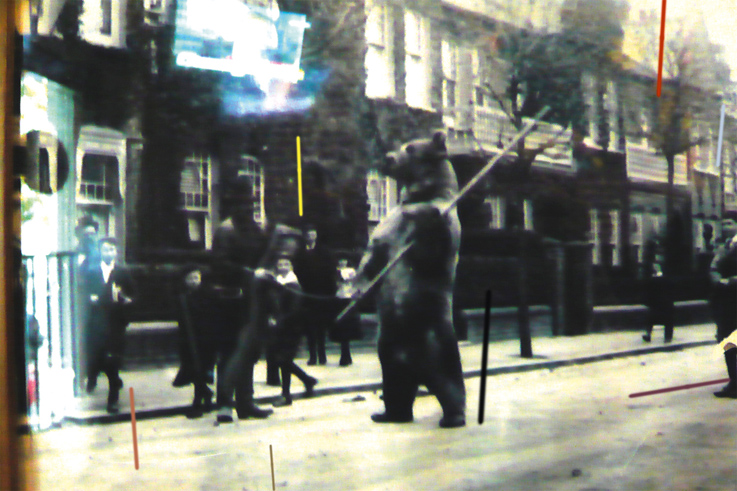 Bjørn i New Haven   2013  17 x 26 cm.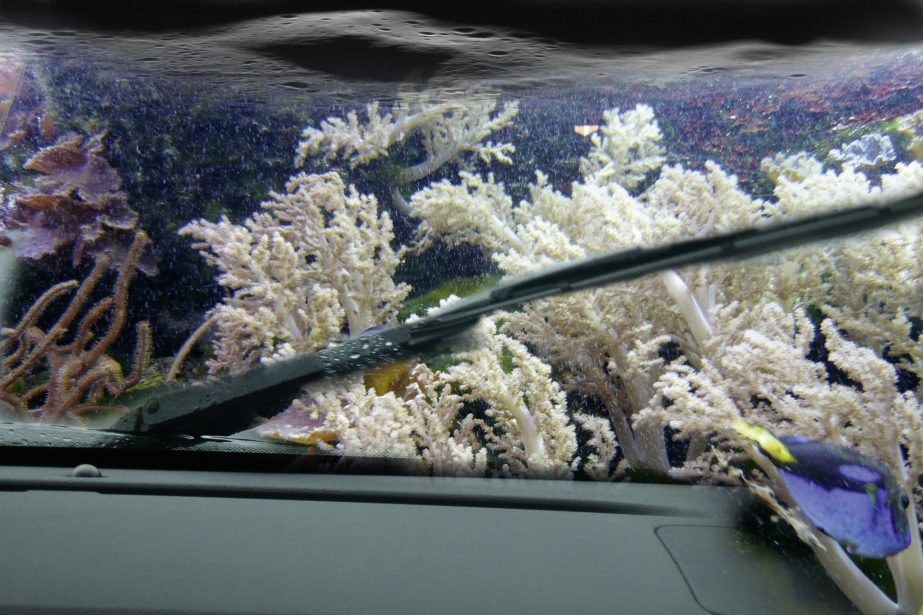 Someone Elses´s Dream    2011  17 x 26 cm.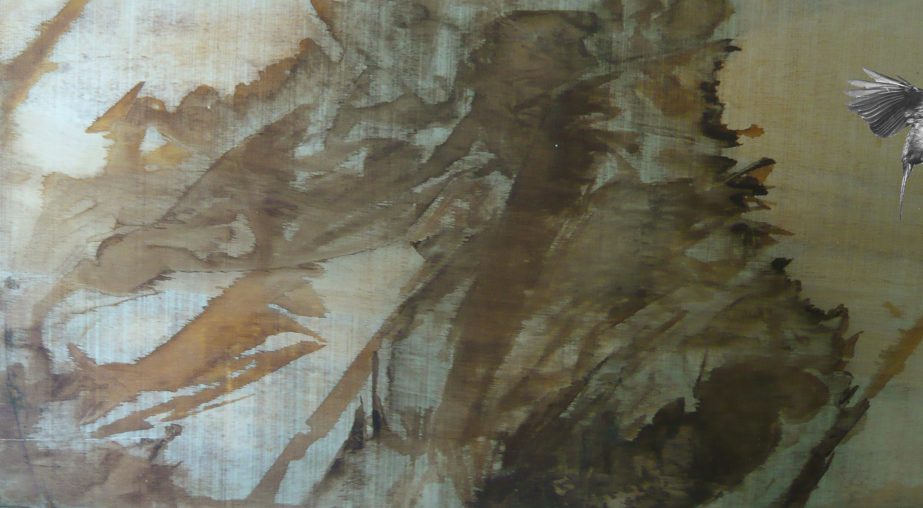 Ønsket  2011  13 x 26 cm.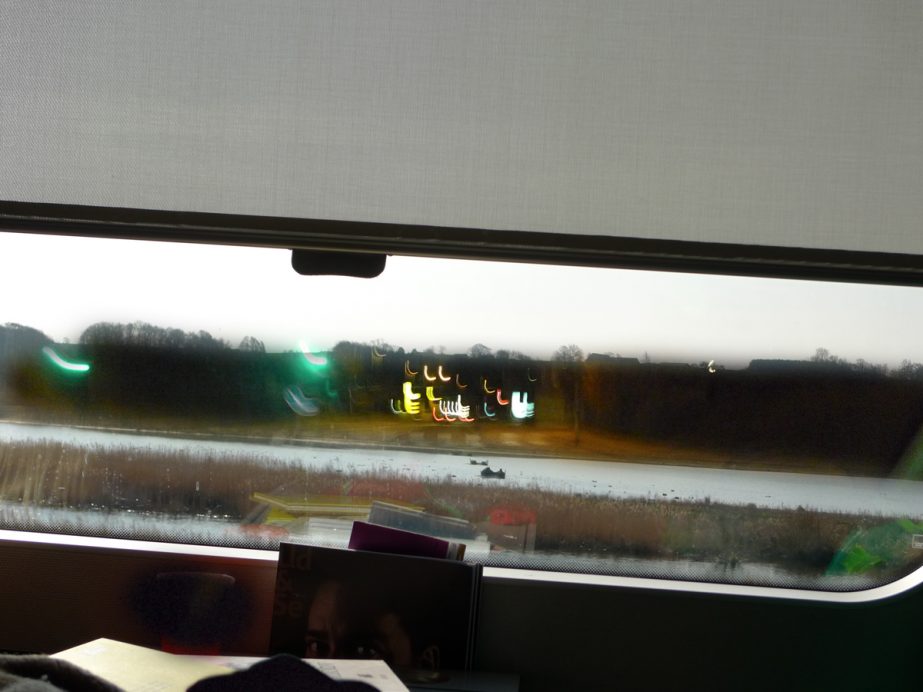 Thoughts and Colours   2012  17 x 26 cm.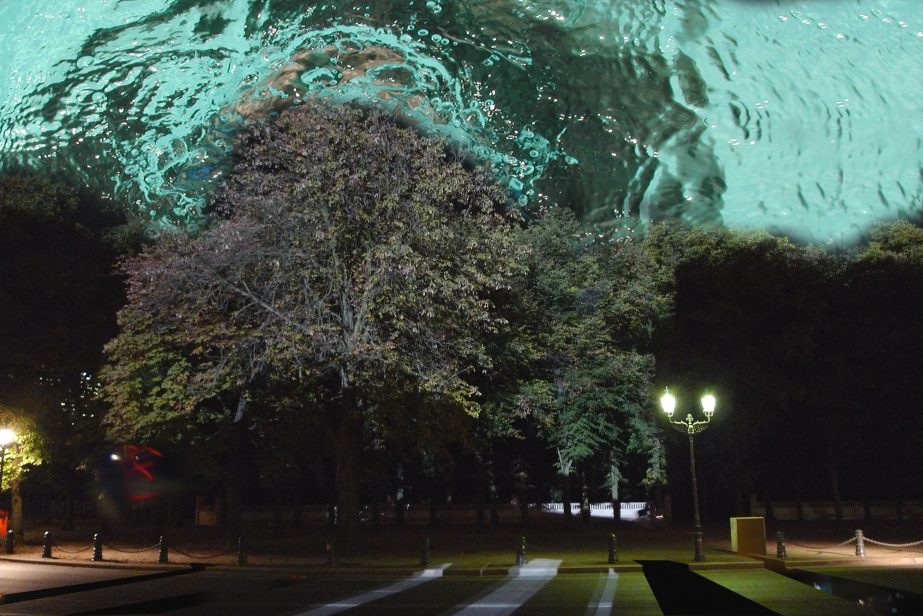 Someone Else´s DreamII    2011  17 x 26 cm.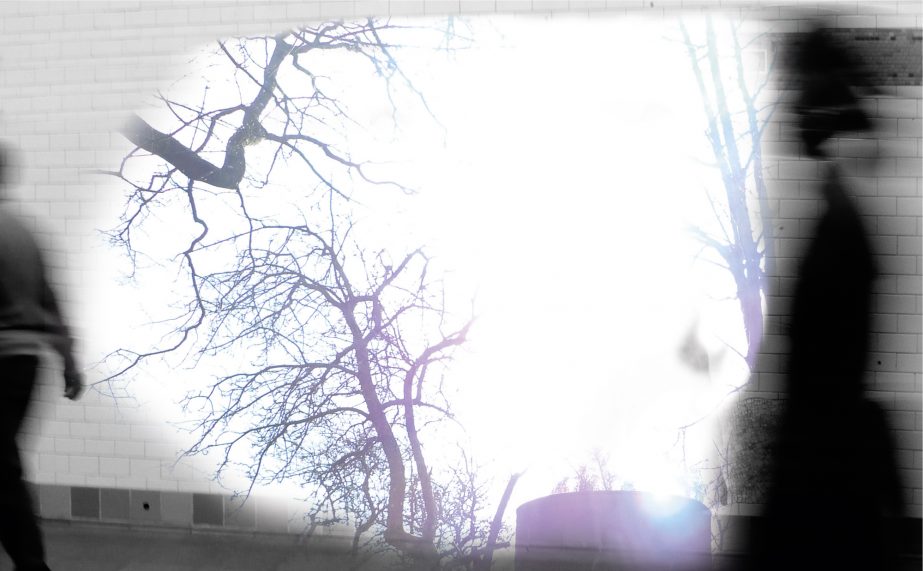 Kvinde som har mistet hukommelsen    2013  16 x 26 cm.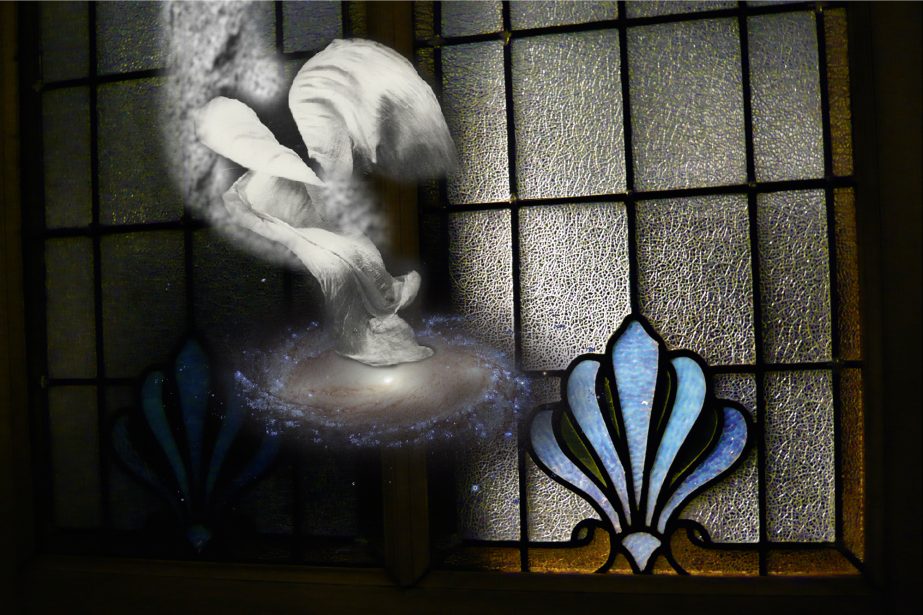 Loïe   2013  17 x 26 cm.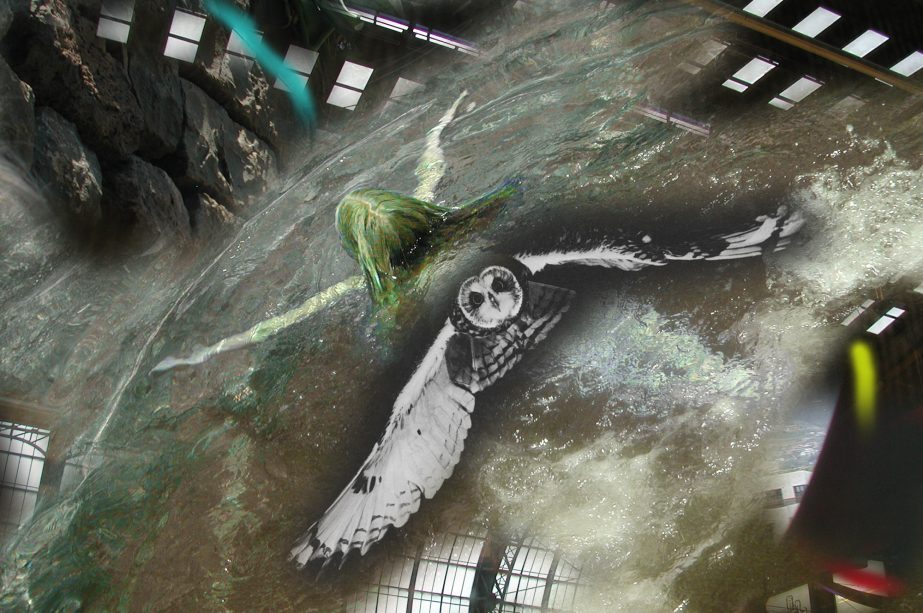 It´s in the air    2012  17 x 26 cm.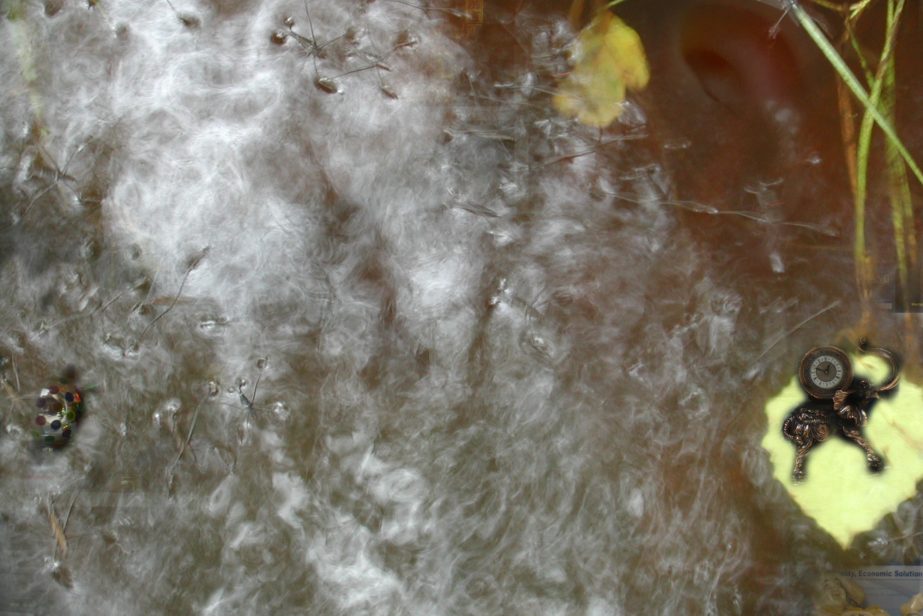 Elephant on a poplar leaf    2011  17 x 26 cm.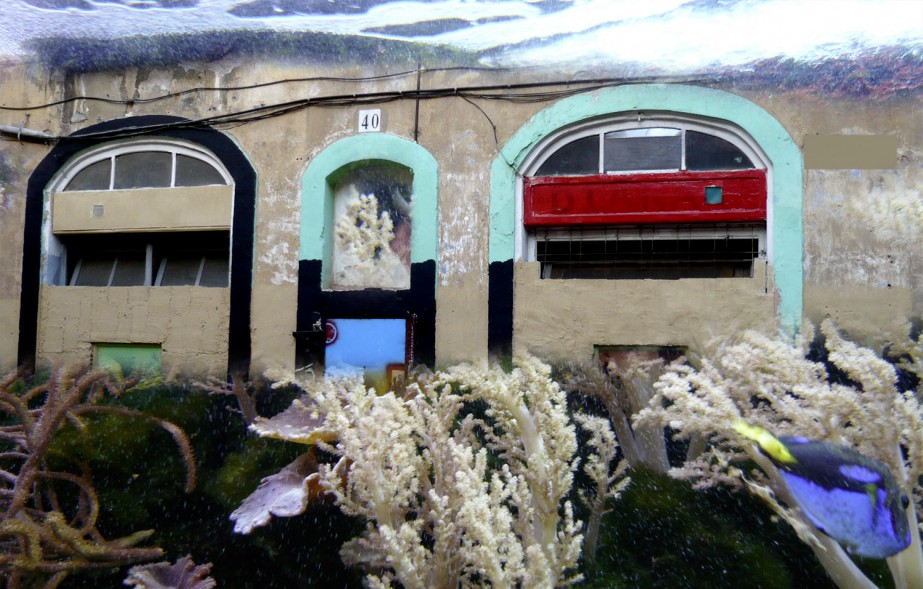 I nummer fyrre    2014  17 x 26 cm.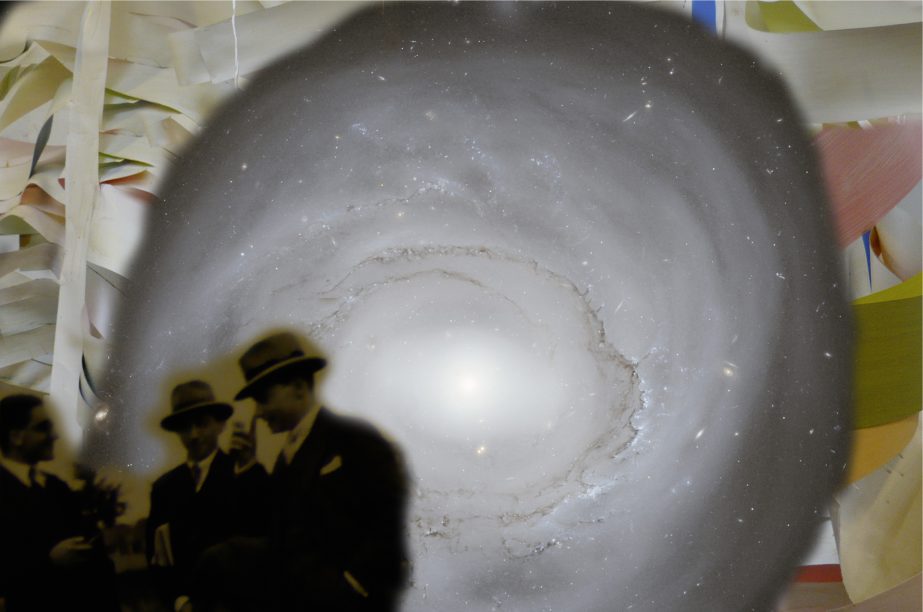 Magritte    2012  17 x 26 cm.